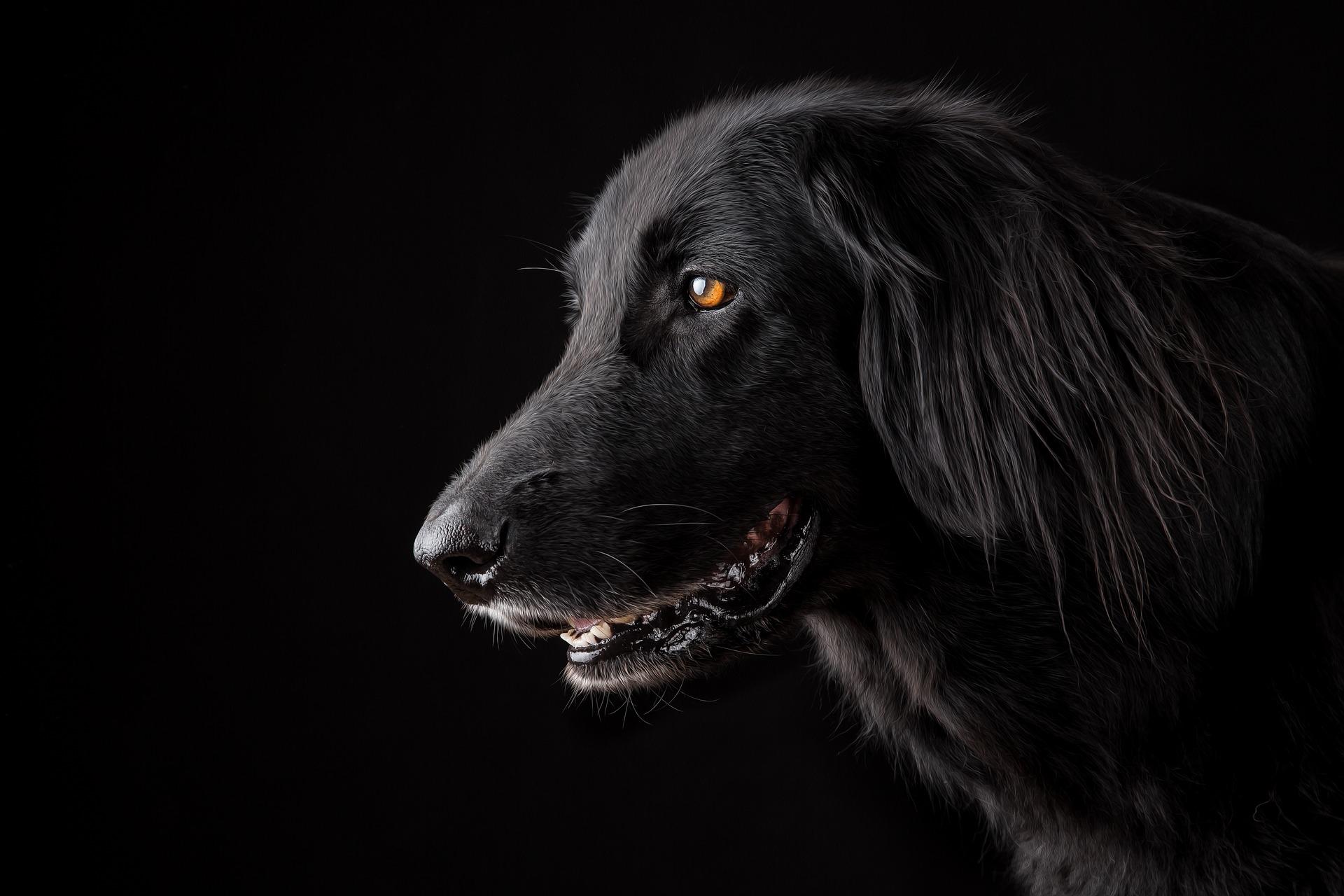 Rehabilitation & Fitness Solutions for Dogs Get Our Free Puppy Exercise Chart
If you have a puppy it's important that you let them exercise on a regular basis. Our puppy exercise guidelines will give you step-by-step guidance on appropriate age-related activity*.
Common Musculoskeletal Conditions
Musculoskeletal conditions are injuries and disorders that affect the body's movement or musculoskeletal system.
New eBook!
Complete Guide to Dog ACL Injuries
Dog knee anatomy
How do dogs tear their ACL?
Breeds commonly affected
Symptoms of a torn ACL
Diagnosis
Treatment options
ACL surgery, what to expect, and what happens next
Post-surgical home exercises including links to videos
Popular Articles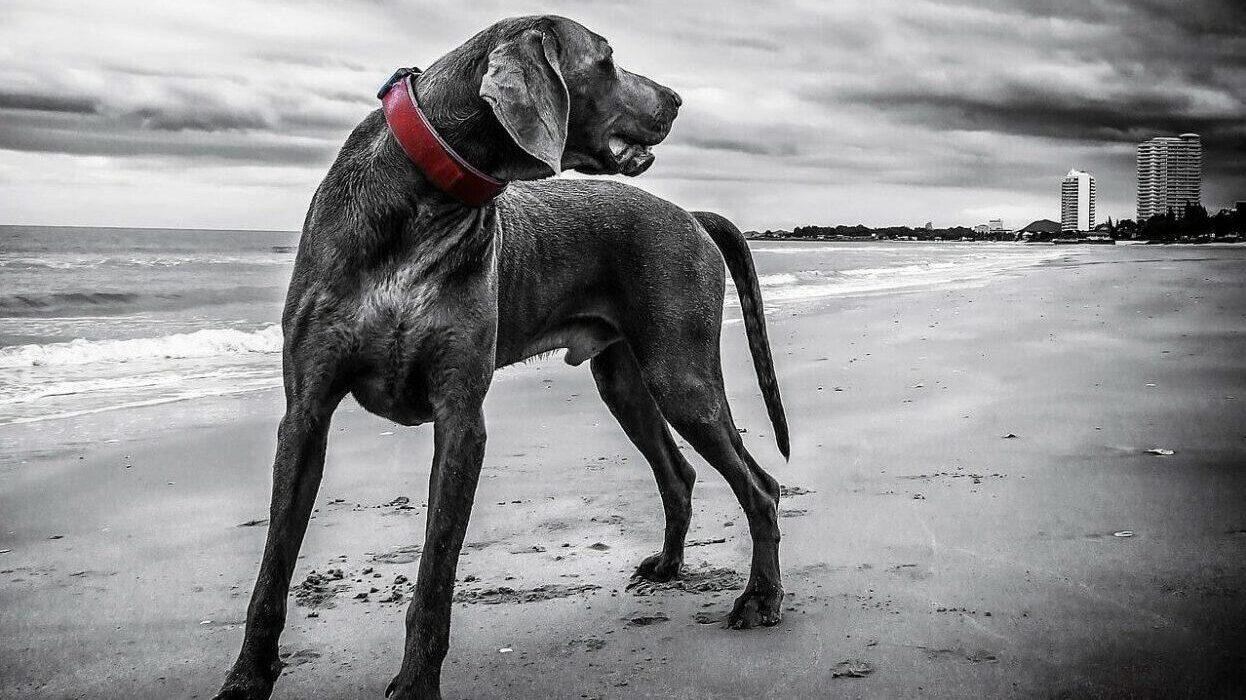 Dog ACL Surgery: Home Exercises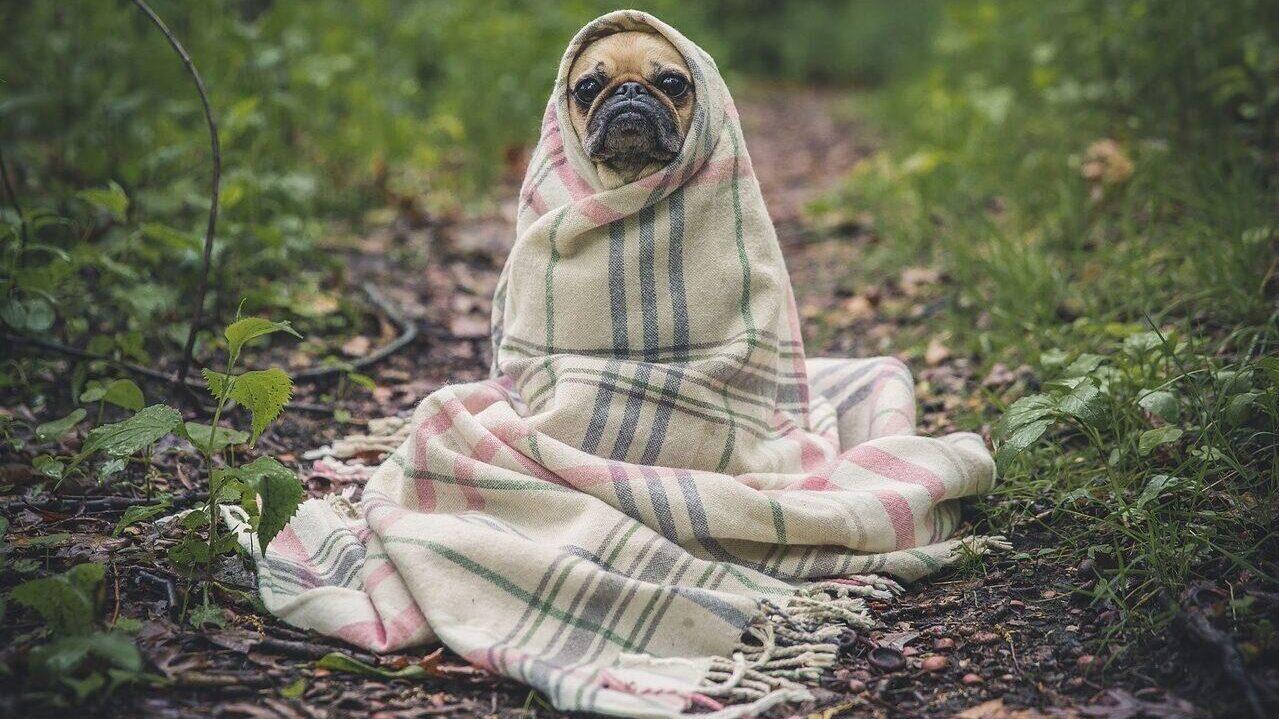 My Dog is in Pain: When Should I Apply Heat?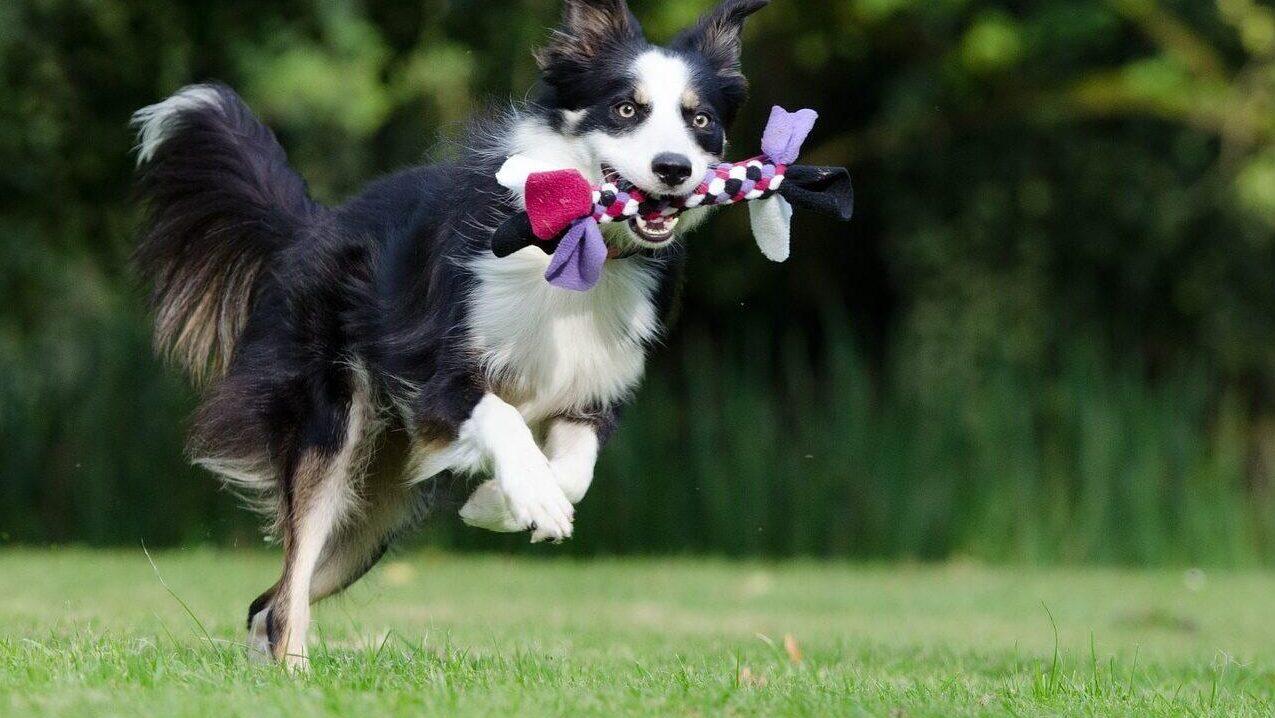 Rehabilitation of Iliopsoas Strain in Dogs
Puppy Exercise Guildeines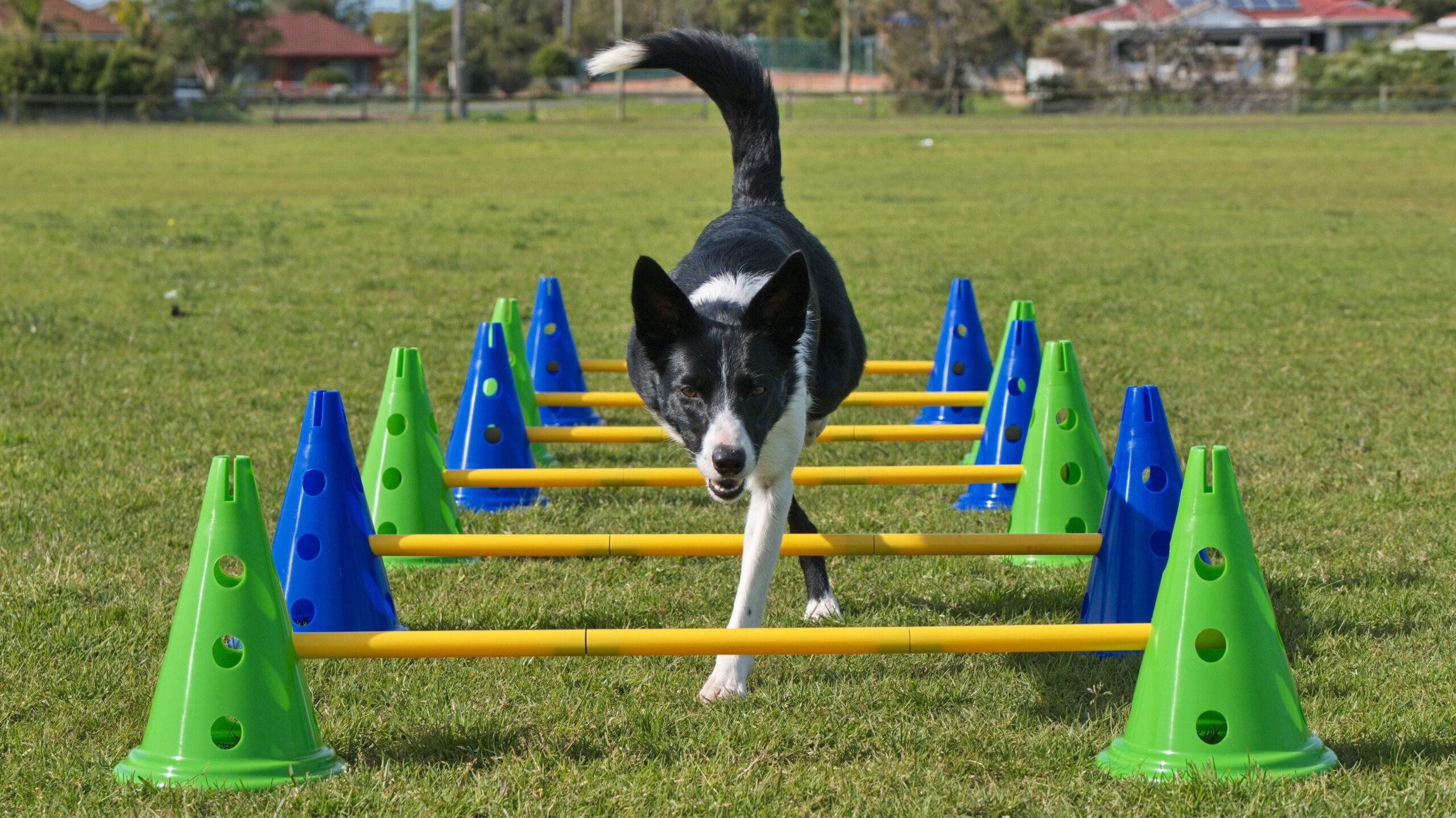 Cavaletti For Dogs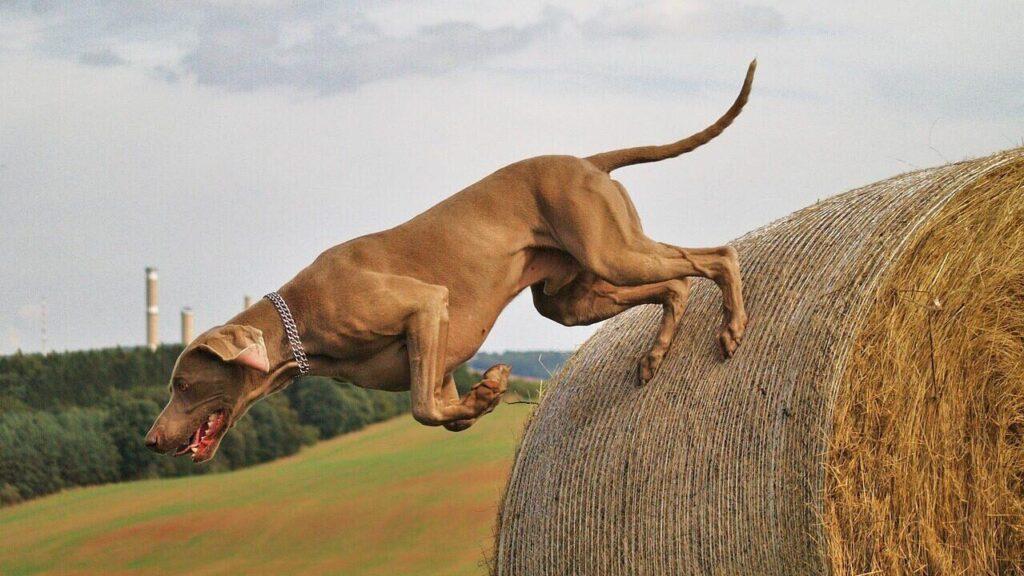 Tricep Injuries in Dogs